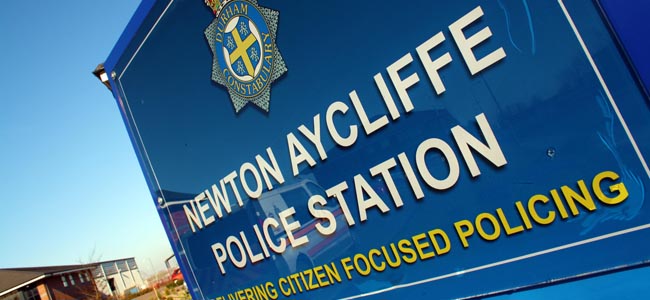 By Martin Walker
A man has been arrested after Newton Aycliffe police officers were investigating a knifepoint robbery last week.
A masked robber carrying a large kitchen knife allegedly entered the One Stop Shop, on Byerley Road in Shildon, shortly after 4.45pm last Thursday.
After establishing the female shop worker was alone, he is said to have threatened her and demanded she hand over money from the till.
In his latest blog on Aycliffe Today, Neighbourhood Police Team Sergeant Mark Edwards reveals that a 17-year-old local man has been arrested and charged in connection with the incident, and is currently at Her Majesty's pleasure awaiting a court date.
Don't miss Sgt Edwards' blog on Aycliffe Today on Thursday, which also includes details of other local arrests.