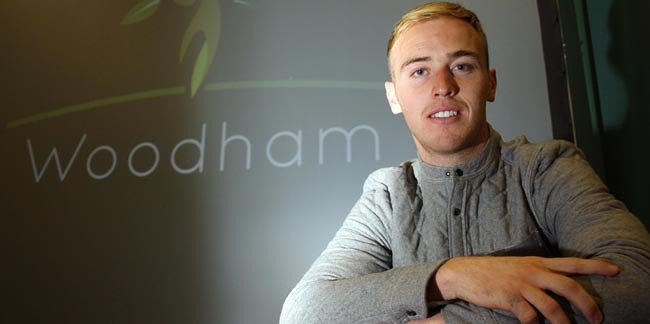 Jason Steele was back at his old school this week – dishing out contracts to young aspiring athletes.
The Middlesbrough goalkeeper returned to Woodham Academy on Wednesday night to give dozens of pupils their new Woodham Sports Academy contracts.
Full details to follow soon.
Meanwhile, go to our Video Vault to see our exclusive interview with Jason at Woodham.