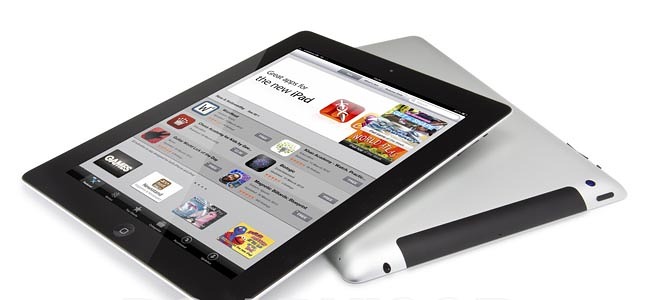 By Martin Walker
A Newton Aycliffe woman at the centre of an alleged iPad scam was due in court this morning.
Dozens of Newtonians are out of pocket after "cut-price" iPads and iPods failed to turn up.
The alleged con is said to have cost people from Aycliffe alone thousands of pounds.
Aycliffe police charged a 36-year-old local woman with five offences of fraud by false representation, and she was due to appear at the town's Magistrates' Court this morning.
One Aycliffe man is said to have handed over £7,000-worth of orders, with money taken from friends, family and work colleagues.
Durham Police has been inundated with complaints from upset members of the public who say they paid up front for cheap iPads that never arrived.
Detectives fear some families, desperate to avoid disappointing children on Christmas Day, may take out pay-day loans to buy replacements.
Police are appealing for more potential victims to come forward and confirmed they had already spoken to 156 people.
Detective Inspector Neil Jones, who is leading the inquiry, said: "We have charged a Newton Aycliffe woman with offences relating to the fraud act.
"We are contacting in person those who have given statements to the police and are the initial complainants.
"Due to the high number of people contacting us we have now spoken with 156 and are confident that by Friday everybody will have been spoken to in person."
Detective Chief Inspector Neil Edgar said the company could not be named at this stage.
He said the company had not advertised but word had quickly spread through friends, relatives and work colleagues.
He told The Northern Echo: "My heart goes out to those who are affected, especially with Christmas approaching.
"They may feel they have let friends and family down and this can have a big emotional impact.
"My fear is that people will approach pay day lenders to borrow money to replace the items. I would strongly advise anyone to seek advice before doing so."
One Newton Aycliffe couple, who paid £420 up front for two iPads, said they had struggled to cover the cost of replacement Christmas presents for their children.
Detectives in Bishop Auckland are asking anyone who has placed an order with the company and has not received their goods, or who is acting on their behalf, to contact them on 101 – the force's non-emergency number.