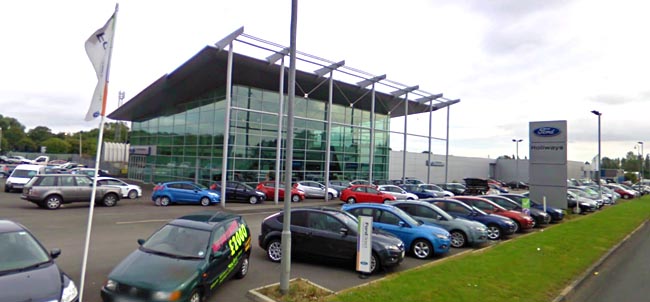 By Martin Walker
Holiways Ford have this morning denied rumours they're being placed into administration.
Aycliffe Today had received a number of tip-offs in the last few days, claiming the 40-year-old car dealership was about to be placed into administration.
But the company categorically denied it today, with managing director Matthew Hardy issuing a brief statement.
He said: "Holiways is not about to be placed into administration and will not be, simple as that."
Aycliffe Today understands, however, that Holiways are restructuring the company, after selling its Hartlepool and Durham dealerships to national firm Bristol Street Motors.
We're told Holiways plan to restructure its existing company and focus on remaining dealerships in Newton Aycliffe and Bishop Auckland.