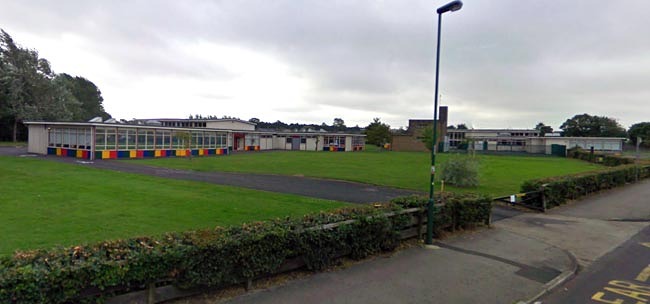 By Martin Walker
Mystery surrounds the outcome of disciplinary action taken against the head teacher of a Newton Aycliffe School.
Vane Road head David Craig was suspended in September last year pending the result of an internal enquiry.
At the same time, and on a "completely separate matter", Durham Council also confirmed the school's SATs results were under investigation. The results were later scrapped.
Parents were last week issued with a letter from school governors, simply saying Mr Craig was not returning to the school.
Meanwhile, Durham County Council has refused to confirm whether any disciplinary action has been taken against Mr Craig.
A Council spokeswoman told Aycliffe Today: "The council has nothing to add to the information given to parents by the school governors."
Angry parents say they're being kept in the dark as no explanation has been given for the SATs test discrepancies.
"We're being fobbed off," said one parent, who asked not to be named.
"The letter last week didn't really tell us anything. Meanwhile SATs tests have been scrapped without anyone knowing why.
"It's ridiculous, and for the school and council to arrogantly shrug it off without a full and proper explanation is an insult to all parents."
Aycliffe Today understands Mr Craig was initially suspended for an unauthorised absence.
In September, a Council statement said: "I can confirm the headteacher has been suspended pending the result of an internal enquiry.
"It's important to state that suspension is a neutral state and not an implication of guilt and that this enquiry does not involve any criminal investigation."
"In an entirely separate investigation the Standards and Testing Agency is looking into the school's key stage 2 SATs results."
It is unclear at this stage whether Mr Craig has been sacked.
If you have views on this story, email us today: [email protected]