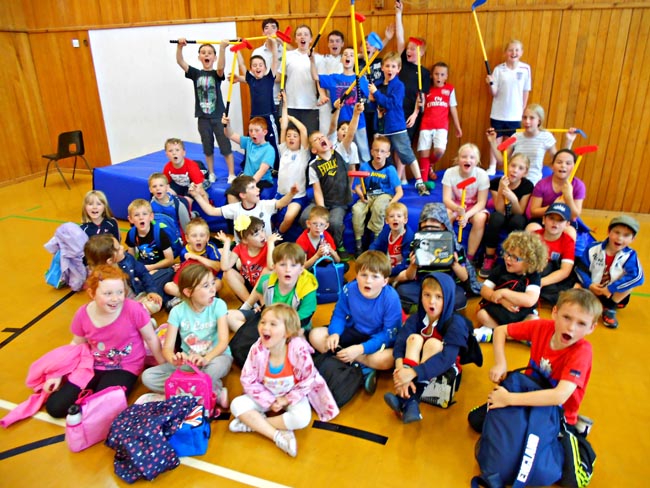 A series of increasingly-popular sports courses are being held at Woodham Academy during the half-term break.
Youngsters in Newton Aycliffe can take part in the courses organised by the Education Enterprise Legacy (EEL) which offer specialist dance, gymnastics and sports coaching.
EEL was launched at Woodham last summer and has enjoyed increased numbers on half-term ad Easter courses.
Sessions are being held every day this week, 9.30am-2.30pm, and a limited number of spaces are still available.
To book, call Lewis Marr on 07962 175023, or email [email protected]