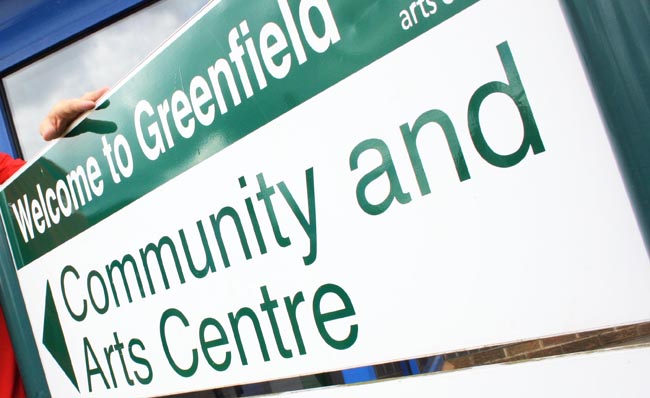 A Greenfield School pupil has been awarded for his bravery and resilience in the face of traumatic health problems.
Conor Radford, a year seven pupil at Greenfield Community College in the town, was awarded an ITV Brave Heart Award at a prestigious ceremony at St James' Park in Newcastle.
Over the last six years, the 11-year-old, who suffers from Aplastic Anaemia and Arthrogryposis, has undergone a bone marrow transplant, chemotherapy and radiotherapy, but has remained upbeat and cheerful at school.
He described his day at St James' Park as a "memorable experience," adding: "I met two famous football players who gave me my award. I had a tour of the ground and saw their changing rooms and took loads of photographs. I will never forget this experience".
Headteacher David Priestley said the youngster always had a smile on his face at school.
"Greenfield is very proud of you Conor," he told the Northern Echo.