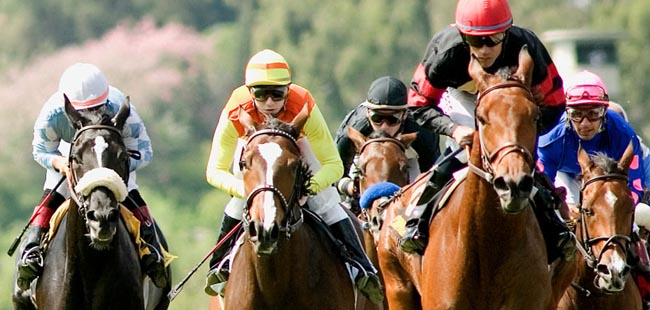 Newton Aycliffe's very own 'Grand National' will be held in the town later this year!
Newton Aycliffe Rugby Club are organising a Race Night at Aycliffe Sports Club from 7pm on Saturday 6th April – the same day as the 2013 John Smith's Grand National at Aintree.
Tickets are priced £3 each, or £5 on the door.
For ticket information contact Andrew Gibson on 07843 276512 or email [email protected]