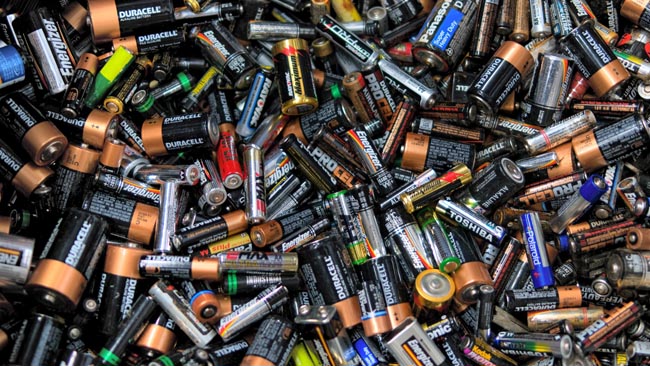 Schools across County Durham have registered to take charge of recycling used household batteries.
The Durham County Council scheme promotes battery recycling to prevent them from being sent to landfill.
The council's waste management team work with Valpak, who collect the batteries free of charge.
This year's scheme hopes to emulate the success of last year's scheme which saw 81 schools register and a massive 1,135.5kg of batteries collected and recycled instead of being sent to landfill.
Vicky Bell, waste strategy and policy officer, said: "Taking part in a recycling project such as this helps children learn about the importance of recycling from an early age.
"It's fantastic that so many schools already take part and hopefully more and more will join in and help us stop so many batteries going to landfill."
This year 93 schools have registered to take part. The winner in the nursery, infant , junior and primary school category with most batteries collected for 2011/2012 was Blackhall Primary School in East Durham who collected 102kg of batteries, almost nine per cent of the total.
As a prize reward the school was awarded an ipad and a certificate in recognition of their excellent effort.
Most schools which took part last year have registered to take part again this year with an increase of a further 30 schools.
There are three collections a year in March, June and December and participating schools will receive cardboard boxes to store the batteries.
To register or take part, schools can contact Durham County Council's waste management team by contacting 03000 261 000 or emailing: [email protected]