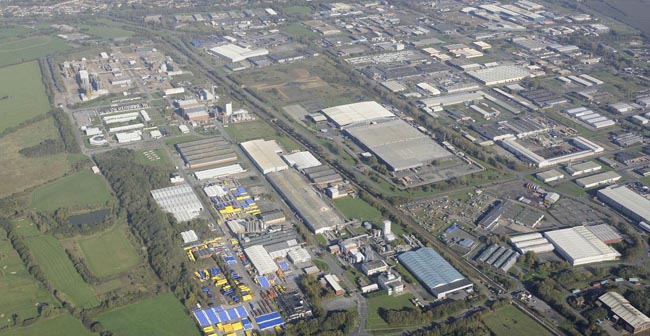 Businesses in Newton Aycliffe will continue to take advantage of a free networking initiative in the town this week.
Aycliffe Business Park, a group launched by a steering group earlier this year, continues to host regular meetings at various venues across the industrial estate.
Dozens of firms off the town have taken advantage of the events, which are simply designed to improve communication between businesses.
However, more and more companies are doing business together as a result of the group meetings, while huge efforts are being made to help tidy up the business park.
The next event, a News and Networking event, is due to be held from 8.15am on Friday at Ebac.
Only companies that reside on Aycliffe Business Park can attend: Click here to register for Friday's event.
Read more about Aycliffe Business Park here