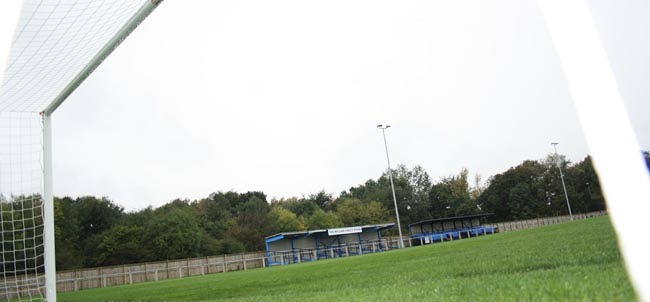 Former Everton, Leeds and Chelsea star Duncan McKenzie is hosting a Sportsman's Dinner at Aycliffe Sports Club, in aid of Newton Aycliffe FC, this Saturday night.
Tickets are priced only £15 and are still available to buy.
McKenzie played as a striker in the Football League for Nottingham Forest, Mansfield Town, Leeds United, Everton, Chelsea and Blackburn Rovers in the 1970s.
He started his career with Nottingham Forest and was later signed by Brian Clough during his 44-day reign as manager of Leeds. Once established in the Leeds side, he soon attracted attention for the quality of his footballing skills; in the 1975–76 season he established himself as Allan Clarke's striking partner, and scored 16 goals in 39 matches.
McKenzie was a sublimely talented individual, capable of running rings around the most astute of defenders. He went on to play for Belgian side Anderlecht at the end of the 1975–76 season, but he returned to England in December 1976 when he signed for Everton.
In September 1978 he joined Chelsea where, much like the rest of his career, he dazzled the fans with his skills and eccentricity but still failed to make the most of his talents. He left the club less than a year later having made just 16 appearances and scored four goals
The doors for this event open at 7:30pm and accompanying Duncan is comic Tony Vino, who has been touring the comedy scene since 2005.  A finalist in 2006 Funny Bones Competition, he has enjoyed recognition as a comedian as well as a compare and is best known for the way he seamlessly mixes well thought out observational humour with audience interaction, with very quick witted responses – all performed in a warm, friendly and non offensive style.
So why not come along and help support your local football team and enjoy an evening of comedy, anecdotes and ale?!
TICKET INFORMATION
A night with Duncan McKenzie, Saturday 7th September, 7pm (Doors Open 7:30pm)
Tickets £15 (include Comedian/compare and Pie and Pea Supper)
Contact John Gasgarth on 07590 925469 – also available from the club.