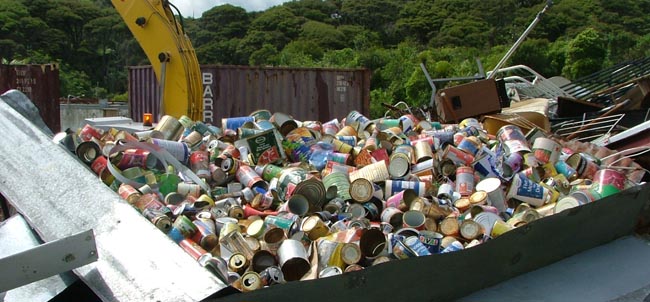 Tackling waste is top of the agenda as County Durham residents are reminded to think about the amount they produce from their households.
It all comes with the annual European Waste Reduction Week (November 17–25), a week aimed at raising awareness of the need to prevent waste. Last year the UK was one of 32 countries taking part.
In County Durham, some 240,000 tonnes of household waste is produced every year.
In 2011-12 more than 40% was reused, recycled or composted with the rest going to landfill.
At least half of all household waste can be reused or recycled. This includes tins, cans, aerosols, glass bottles and jars, mixed plastics, paper, cardboard and even kitchen waste (compost) old computers, mobile phones, and furniture.
Durham County Council's waste strategy and policy officer, Vicky Bell, said: "Producing less waste could help improve your community, help save the planet, and save the pennies in your pocket."
For tips on how to reduce, reuse and recycle the amount of waste your household produces, go to www.durham.gov.uk/recycling or email the strategic waste team at [email protected]
More information on European Waste Reduction Week is available at www.ewwr.eu