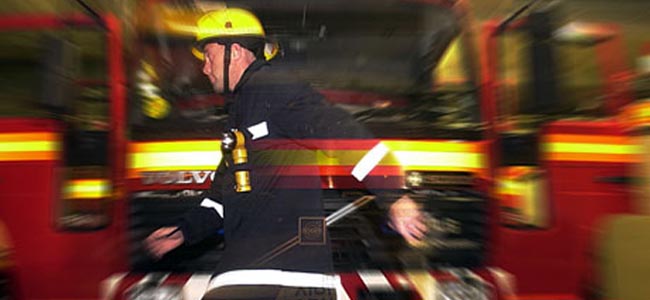 County Durham and Darlington Fire Authority has set its budget and council tax for 2013/14.
The Authority has agreed a budget of £30.032m for the year, a reduction of 1.8% on the 2012/13 position.
The Authority has also agreed to freeze council tax meaning that residents in County Durham and Darlington will not face an increase in their fire and rescue service element of the council tax bill.
Councillor Gordon Tennant, Chairman of the Fire Authority, said: "We have faced a number of difficult decisions in setting the 2013/14 budget however our Service Transformation programme has allowed us to make some innovative savings and freeze the council tax in 2013/14.
"I am certain we have one of the best fire and rescue services in the country and we aim to continue to be recognised as a forward thinking and innovative Service."
John Hewitt, Treasurer to the Fire Authority, added: "The Authority's medium term financial position is extremely challenging however this Fire Authority has taken some tough decisions and introduced innovative changes to ensure we can hold council tax at the same level as last year.
"The future is very uncertain but the Authority is working extremely hard to introduce changes that do not increase risk in local communities."