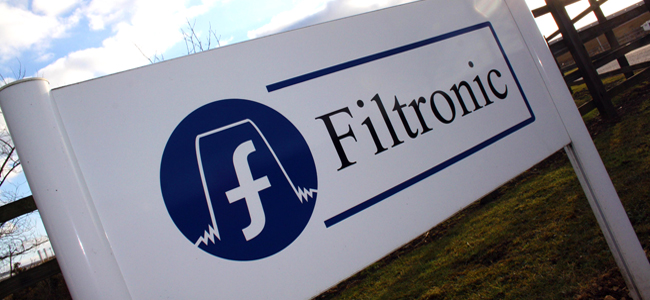 Electronics group Filtronic boosted its interim turnover by 56% thanks to soaring sales from its wireless division.
The Newon Aycliffe business reported sales of £16.4m for the six months to the end of November, compared to £10.5m in the first half of the previous year.
The company also reported an operating profit, before exceptionals, of £0.1m compared to a £1.2m loss last time.
Filtronic, which is split into wireless and broadband divisions making products for wireless and point-to-point communication equipment, said sales in wireless more than doubled from £5.2m to £11.9m.
But broadband sales dipped from £5.3m last year to £4.5m this time.
Chairman Howard Ford said: "Overall, the board anticipates that stronger than expected wireless results will more than compensate for the shortfall in broadband, and that group performance will be ahead of current market estimates for both turnover and profits, with wireless sales likely to represent nearly 80% of the total group revenues for FY 2013."