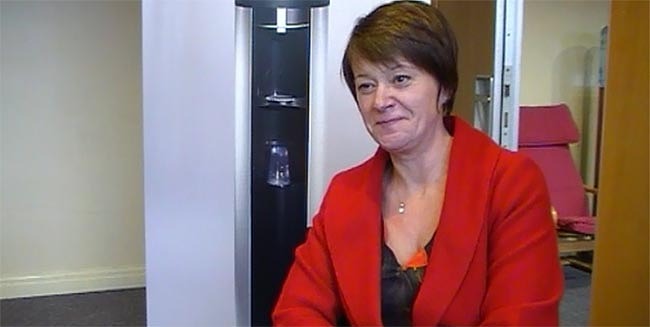 By Martin Walker
Aycliffe Today have spoken exclusively to Ebac managing director Pamela Petty about the firm's successful bid to become the UK's only manufacturer of washing machines.
The family-run company, which employs 186 people at its Aycliffe Business Park premises, has been allocated £1m from the Regional Growth Fund to help finance a £7m project that could create up to 200 new jobs.
Ebac now have to find the other £6m – but the company says the development, which represents a "huge deal", wouldn't be possible without the funding.
Go to our Video Vault to see our interview with MD Pamela Petty.
EBAC IN A SPIN OVER £1M GROWTH FUND BID!
HISTORIC DEAL FOR AYCLIFFE FIRM