The region's first University Technical College being built in Newton Aycliffe expects to open with around 200 students later this year.
UTC South Durham – an engineering and advanced manufacturing Centre of Excellence on Aycliffe Business Park – has already had 170 students from around the region buy into the new UTC concept.
Of that group, 110 are year 12 students (leaving school) and 60 are from year 10 (going into their last two years of normal school).
They come from 28 different schools from across the North-East, including County Durham, Darlington, North Yorkshire, Teesside, Sunderland and Tyneside.
But bosses expect more students to sign up for the new college over the summer.
The £10m UTC – backed by Hitachi Rail Europe, Gestamp Tallent and the University of Sunderland – will be the first in the North-East, and is on schedule to be completed by September.
Principal Tom Dower told Aycliffe Today: "I'm delighted with the up-take, both in terms of the numbers, but also the quality of the students and the level of thought they've put into their futures.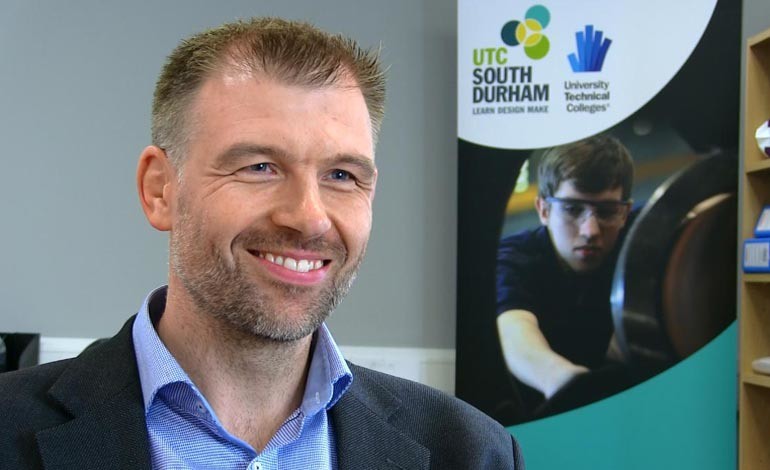 "It's not an obvious thing to do, to choose a different option than your friends, but they're making a big decision about their futures.
"It's more of a risk to jump out of school, but they're doing it for positive reasons so I'm delighted with the number.
"It's a huge leap of faith by the students and their parents. We now have to honour that commitment that we've made, in giving them those experiences, and I feel a huge sense of responsibility to make it work, and we will.
"It's a challenge for the students, too. They're understandably nervous about joining a new school. Will they settle in? Will they make new friends? Will they respond to this kind of education?
"But a lot of this drive is coming from the parents by support but also the students themselves.
"It's not an easy place to get to, so I'm in awe of the students who have made a very clear decision about what they want to do."
Although only six months from its scheduled opening, Dower insists he's "relaxed" about its completion.
"The programme was always very tight but we're already a week ahead of schedule," he revealed.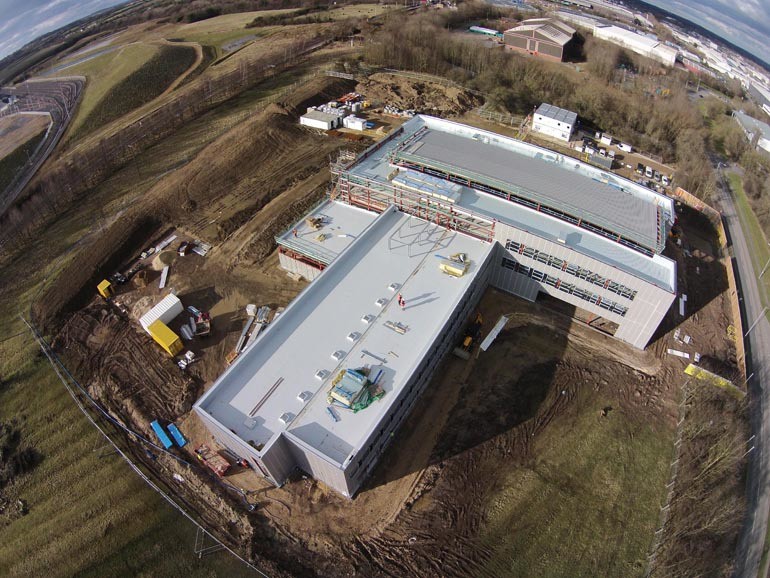 "It will be handed over to us a few weeks before. I still expect parts of it to be a work-in-progress.
"We'll have less than 200 students in the first year and the building is designed for 600 and that will give us time to see how the building develops in its formative years."