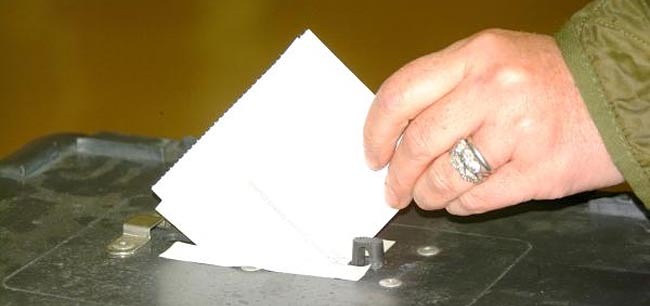 Prospective candidates for council and parish elections have just a few days left to register their nomination.
Nominations for elections in County Durham close at noon on Friday (5th April).
Anyone wishing to stand as a candidate should contact Durham County Council electoral services by calling 03000 26 12 12 or emailing [email protected]
Residents are also reminded that they need to be registered by Wednesday 17th April in order to vote in the elections on Thursday 2nd May.
To find out if you are registered or to request a registration form, contact the electoral services team.