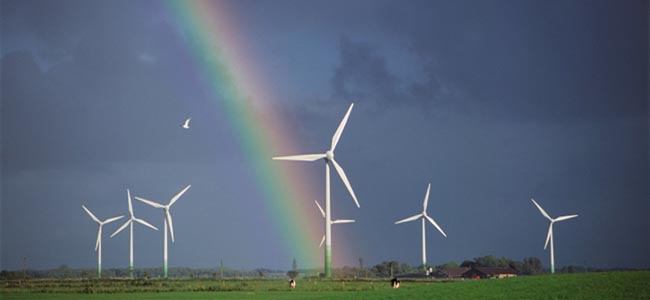 By Martin Walker
An energy firm looking to create a 24-turbine wind farm near Newton Aycliffe will find out today if it is able to build two temporary masts to measure wind speed in the area.
As reported in today's Northern Echo, the masts will help E.ON determine whether the site is suitable for The Isles – a controversial wind farm proposal currently under public consultation.
Planning officers will recommend Durham County Council's planning committee approves the application when it meets at County Hall this afternoon.
Eight metres tall, the masts would be made of tubular steel and covered and covered in wind sensors called anemometers.
If the application is successful, they will be in place for up to two years on land either side of the A1.
One mast would be located in farmland between Bradbury and Little Isle Farm, the other near Preston-le-Skerne.