A Newton Aycliffe councillor has launched an ambitious £350,000 crowdfunding bid to buy the dilapidated Locomotion No. 1 pub and bring it back to life.
Great Aycliffe Town independent councillor Paul Symons wants to save the historic pub, known affectionately as 'The Loco', which has been closed for nearly two years and twice failed to sell at auction recently.
The Grade II-listed Locomotion – valued at £210,000 by its owners – needs a complete refurbishment and re-wiring after the building was subjected to vandals and thefts.
But Cllr Symons has launched an audacious attempt to raise £350,000 through crowdfunding to first buy the building, and then restore it to a family venue and restaurant.
The Locomotion sits opposite the platform of Heighington train station, on Aycliffe Business Park, which dates back almost 200 years.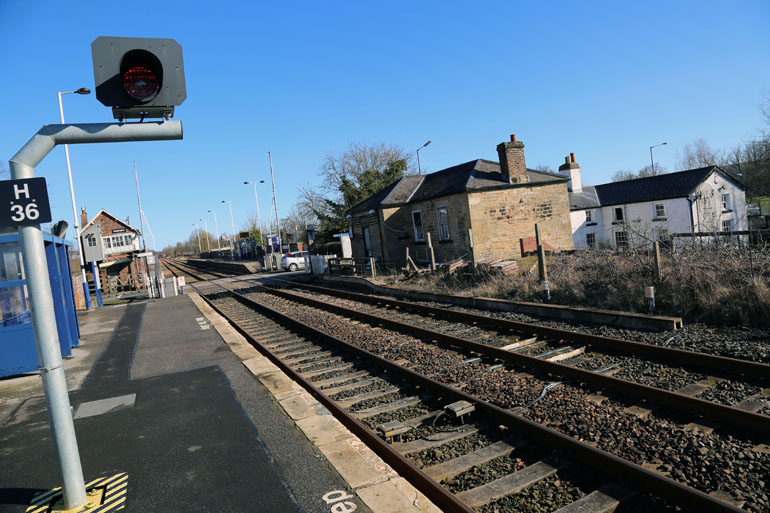 It's where George Stephenson's first steam locomotive was assembled to run on the Stockton and Darlington Railway in 1825.
It's also just yards away from Hitachi Rail Europe's new £82m factory, opened in September 2015, where the Japanese firm is building our trains of the future, bringing train manufacturing back to its native North-East.
Cllr Symons says the pub has vast potential because of its historical significance – with the Darlington-Stockton bicentennial coming up in seven years – and is determined to save it.
The 39-year-old father-of-one told Aycliffe Today: "It's such a shame to see it how it is.
"We have a major historical building here and it can be used for all sorts of things.
"Our main objective is to get the building – it will take some time to get it back up to standards, maybe 12-18 months – and get it back for the community.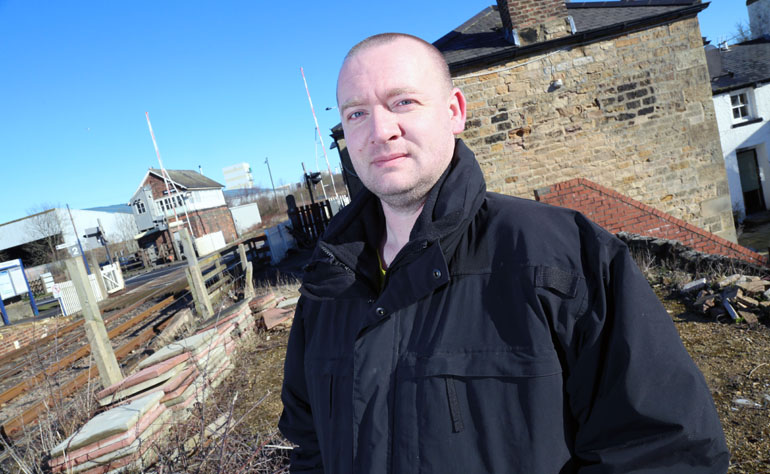 "It might take longer if we're looking to get funding in place. But the quicker we get the funding, the quicker we can purchase the building and the sooner it can be saved."
With Aycliffe's growing population and Aycliffe Business Park's expansion, with an estimated 10,000 people working nearby, Cllr Symons reckons there's enough demand for another restaurant.
He added: "The business park and Aycliffe as a town have both grown on a massive scale in recent years and it is only going to grow further, with more housing developments and huge expansion plans for the business park.
"With the bicentennial of the Darlington-Stockton railway line approaching, I think there's huge potential for the Locomotion.
"I've met with Friends of the Stockton and Darlington Railway this week and they're very keen to get involved and explore ways of how we might be able to get this project off the ground."
To donate to Cllr Symons' campaign, visit www.crowdfunder.co.uk/refurbishment-of-a-historical-train-station