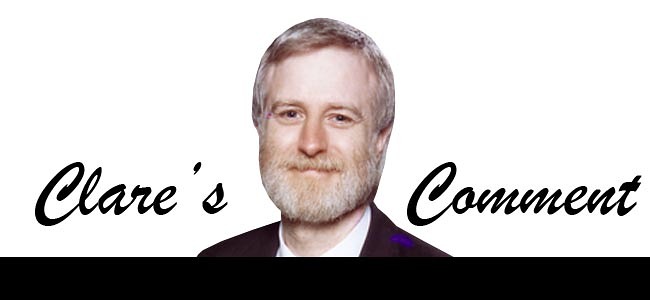 A fairly brief question on our Facebook page was enough to provoke a mini outpouring of opinions recently, which suggest the general public is indeed disillusioned or disconnected with local politics.
Less than one in four of us turned out for the Durham County Council elections, while the turn-out for the Aycliffe Council elections were no better.
In a new feature on Aycliffe Today, Aycliffe Councillor John Clare – newly-elected to Durham County Council – answers some of the views, opinions and questions posed by our readers.
Lee Wren said: "I couldn't care less, if it was a vote to reduce the amount of sponging councillors we have I would have been there."
John says…
"This is a point which is often made. Do we need a Town Council of 30 to sit round and make the decisions?
"By one measure, of course, we don't – one dictator could make all the decisions.
"But, if you think about it, a councillor is there, not only to make decisions, but to be the democratic representative of the electors.
"At present, each town councillor represents about 1000 electors, and the point I always make is that we do not need fewer councillors – we need greater public involvement.
"As for 'sponging' however, I take great offence. I have been a councillor for nearly 20 years, and for most of those years I have been unpaid, doing the job of Councillor in my own time often late into the evening.
"I am a servant of the community, not a sponger."
John Clare is a Labour Councillor, representing the Byerley Park, Horndale and Cobblers Hall wards of Great Aycliffe Town Council and the Aycliffe North and Middridge ward of Durham County Council. The views expressed in this feature are of John's own opinion, and not necessarily Aycliffe Today's.