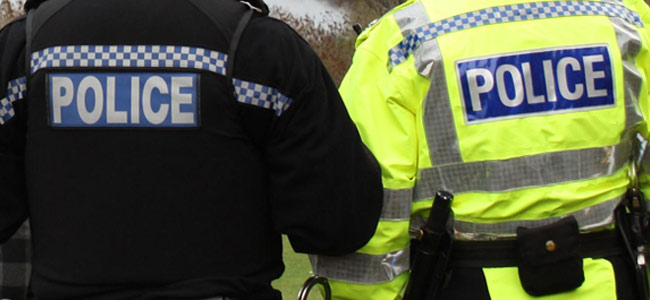 Police are appealing for information after a child's football goal was stolen from a garden.
The toy goal was taken from a garden in Thornton Close, some time between 10pm on Monday (July 15) and 3.30pm on Tuesday (July 16).
Anyone with any information is asked to call 101 and quote DHM-16072013-0329.