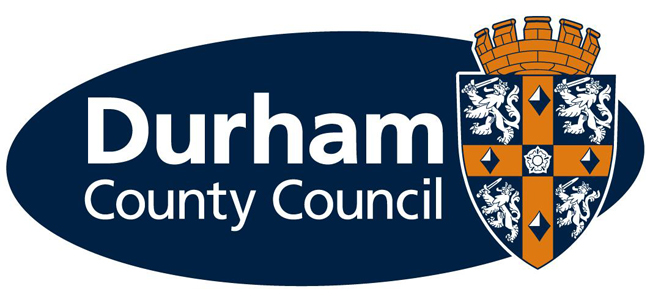 Schools from across County Durham will come together next week to bury a time capsule to mark the county's contribution to this very special year for sport.
In the run up to London 2012 and the introduction of the National School Games, schools were inspired to compete at many levels in competition throughout the year.
The time capsule will contain details of those talented young sports men and women, as well as young leaders and volunteers, who took part in events this year.
It will be buried on the site where many of the events took place, Durham University Graham Sports Ground at Maiden Castle.
Representatives from winning schools, successful individuals, young leaders and volunteers, torch bearers and talented dancers are just some of the young people who will be taking part.
Alan Bell, Olympic chief starter, will be on hand to help a bunch of young people with the ceremonial burial of the capsule and council Chairman Linda Marshall will assist the young people in covering the capsule with soil once it's buried.
The Education Development Service, County Durham Sport, School Games organisers and the national governing bodies of the sports have all come together with Durham County Council to make the events possible.