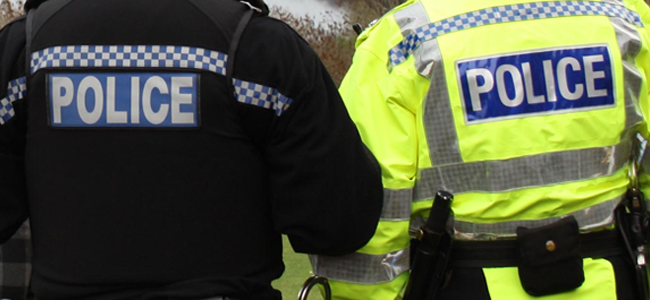 Police are on the look-out for four youths who are suspected of stealing a car radio.
At about 1.50am on Monday (July 1), a vehicle was broken into in Thornton Close and a car radio stolen.
There was a report of four youths with hooded tops attempting to get in to car doors in the street, but fled the scene.
If anyone has any information regarding this please ring 101 and quote DHM-01072013-0031