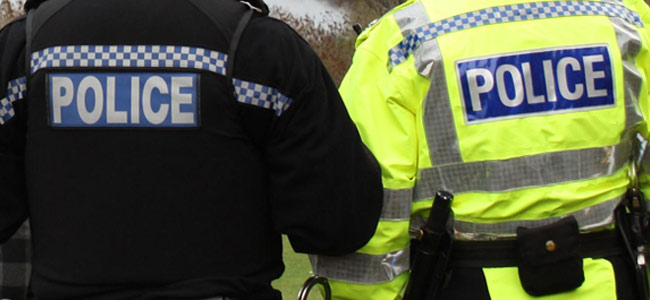 Police are looking for two boys who are suspected of smashing a bus window in the town.
At around 8.40pm last night (Wednesday), a bus window was smashed on Stephenson Way by two 11-12 year old boys.
A police spokesman said: "Fortunately no-one was hurt. However we are looking to trace the two boys to speak to them regarding this."
Anyone with any information is asked to call 101 and ask for Newton Aycliffe Beat Team.