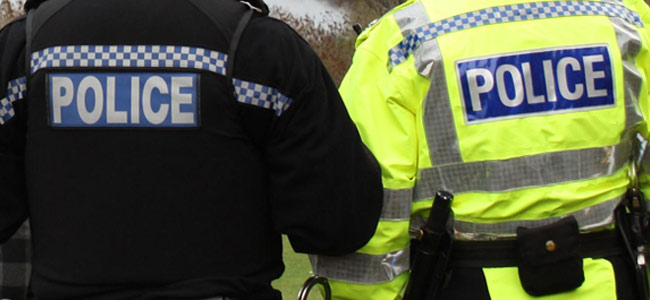 Police are appealing for information after a break-in at Stephenson Way School.
The infant school on Stephenson Way in the town had its shed broken into over the weekend of Saturday/Sunday September 21/22.
A range of items were taken including stationary, whiteboards, high visibility jackets, workmen's bags and tools.
If anyone has any information please call 101 and quote DHM-23092013-0093, or message police on Facebook by clicking here.