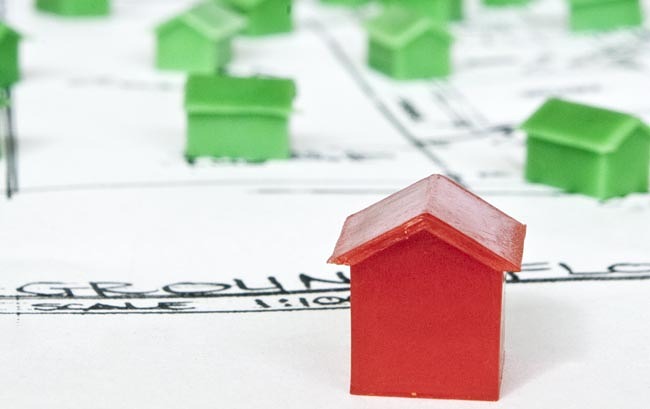 Pioneering plans to boost the property market by making more homes available for sale or rent have been unveiled by Durham County Council.
A report to the authority's Cabinet says directly developing some of its own land for new homes would provide an alternative to the private sector and help meet housing need and demand across the county.  In particular, the council is considering whether it can develop housing for rent at realistic market prices. The rental income would help bolster its revenue.
Durham County Council is believed to be the first authority in the North East to propose this radical move. It would include the setting up of a new company that would take responsibility for development and management but would be under the control of the county council.
Specific sites have yet to be identified but it is proposed they are in locations close to town centres, where the market is relatively strong and where people want to live.
Any new site would combine market rent housing with housing for sale. Recent figures (Census 2011) show the private rented market is expanding and has already grown from 7.9per cent in 2001 to 13.8per cent in 2011.  Good quality market rent housing is seen as one way of helping to meet housing needs and increasing mobility.
Cllr Eddie Tomlinson, Durham County Council Cabinet member for housing and rural issues said : "In light of evidence showing slow progress in coming out of the economic downturn in 2009, this is an exciting opportunity to assist the recovery of the housing market in County Durham.  We need a range of housing for rent and sale in the county and this initiative will help to deliver it. These are only proposals at the moment and exact details are still to be finalised"
Any additional funds for the authority could be allocated for other services.
The report recommends a further look at the finer details, the setting-up of a project board and the production of a detailed business plan.