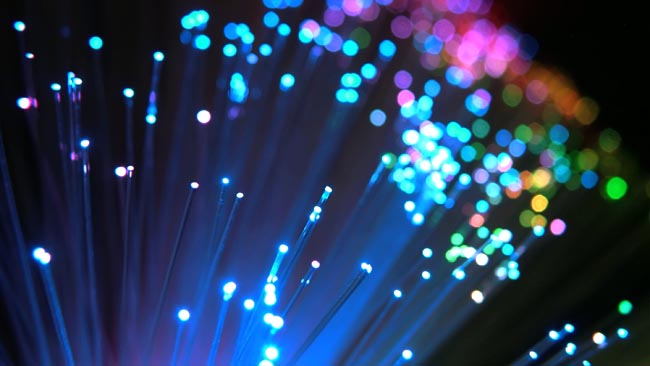 A project to bring high-speed broadband to thousands more homes in County Durham has been given another stamp of approval.
Broadband Delivery UK (BDUK) has given Durham County Council the official go-ahead to move into the procurement phase of its Digital Durham programme.
The move means the authority can now start the process of appointing a commercial partner to support the roll-out of high-speed broadband across County Durham.
BDUK assesses all broadband projects at various stages to ensure they meet necessary requirements before they can move on to the next step.
Cllr Alan Napier, Durham County Council's Deputy Leader and Cabinet member for resources, said: "Gaining approval from BDUK to move on to the next stage of our programme demonstrates our commitment to doing everything needed to ensure our superfast broadband plans become a reality."
Through the Digital Durham project, Durham County Council is aiming to provide access to broadband of 30Mbps or greater to 100 per cent of premises in the county by the end of 2017, and 90 per cent by the end of 2015.
The work is being funded through a Government grant of £7.79 million, which has been match-funded by the authority, with additional European funding.
For more information email [email protected], call 03000 261 160 or visit www.durham.gov.uk and search for Digital Durham.