Young biathlete Jake Mendelsohn climbed 26 places to 14th in the UK after an impressive performance at Crystal Palace at the weekend.
The Woodham Academy year 8 student was representing his school in the British Schools' Modern Biathlon Championships on Sunday.
The national event is organised by Pentathlon GB and athletes have competed in previous regional rounds in order to participate in Championships.
Jake was 40th in the UK Under-14s ranking going into the tournament before he won both his swim and his run heats.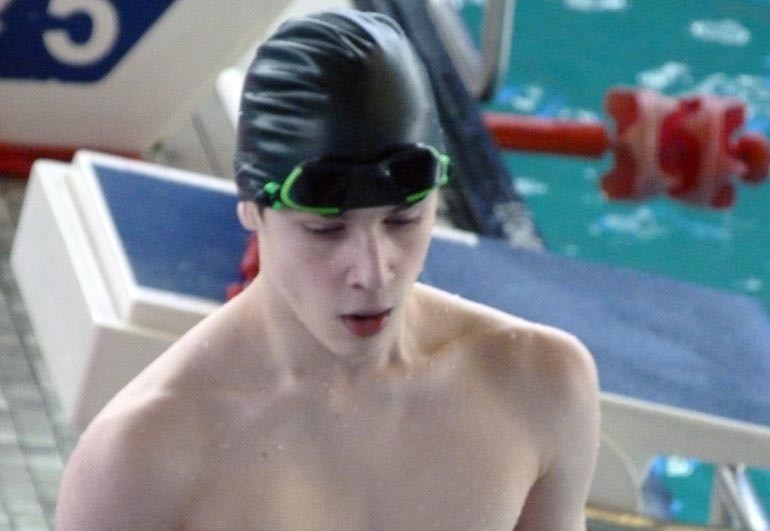 He knocked five seconds off his 100-metre swim time and 32 seconds of his 1600-metre run time, climbing up to 14th in the rankings.
"We're really proud of him," said his Mum Allison.
"A lot of thanks go to the staff in the Sports Academy at Woodham for helping to train him in their own time over the last month."
Jake is a talented athlete who also represents both Sedgefield Water Polo Club and the U14 North East Regional Team.
• Pictures courtesy of Jake's Mum Allison.