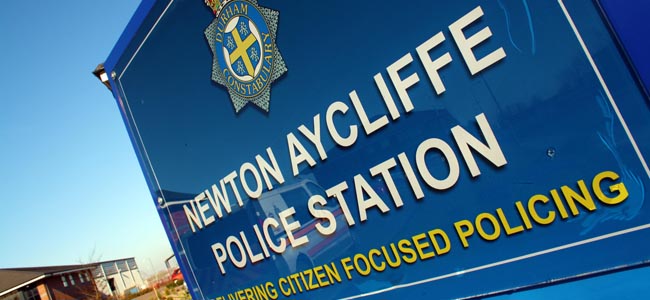 Police are appealing for information after a burglary in the town last week.
Between 11.30am on Thursday May 23 and 6pm on Friday May 24, unknown persons have approached lower ground elevation of a building in Bede Crescent and gained entry to an independent storage area by forcing a window open and stealing items from within.
Any information regarding this please contact 101 ref SK1300875.