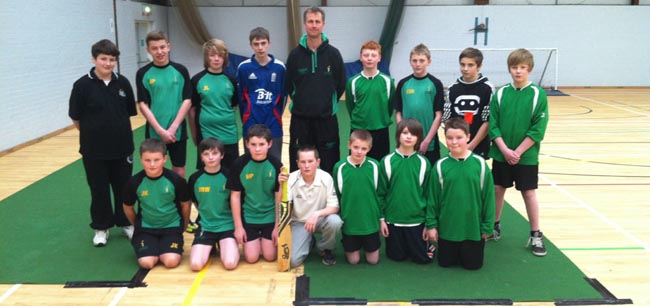 The last of the Woodham Sports Academy activities is now underway after the Cricket Academy sessions began this week.
Students at Woodham are benefitting from the coaching expertise of Assistant Head and Darlington CC opening batsman, Danny Morgans.
Danny has been involved with Durham County Cricket Clubs Junior Programme for over 10 years and is a highly rated coach within the county.
Woodham students are now working intensively on honing their skills developing batting, bowling and fielding.
Sessions take place after school every Friday.