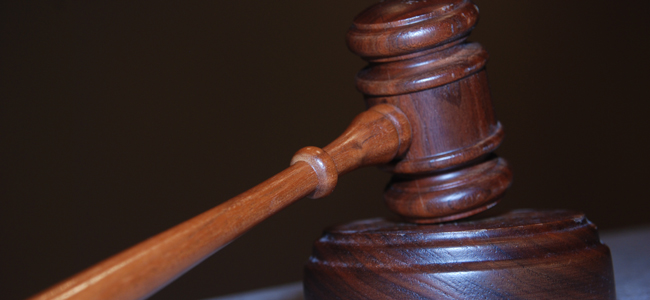 A criminal has been forced to repay cash to three Newton Aycliffe shops after going on a thieving spree.
Lewis Francis Bowmer, 19, from Aycliffe, appeared at the town's Magistrates Court on May 8 charged with several counts of shoplifting.
As reported by NPT Sergeant Mark Edwards in his regular blog on Aycliffe Today, Bowmer was sentenced to a community order meaning that he will have to do 60 hours of compulsory unpaid work for the community supervised.
He was also told to pay compensation to his victims – £27 to McColls (Parsons Centre), £48 to Tudhoe Mini Mart, £15.99 to Caygills, and £15.99 to McColls (Oakfield).
Click here to read Sgt Edwards' blog in full.