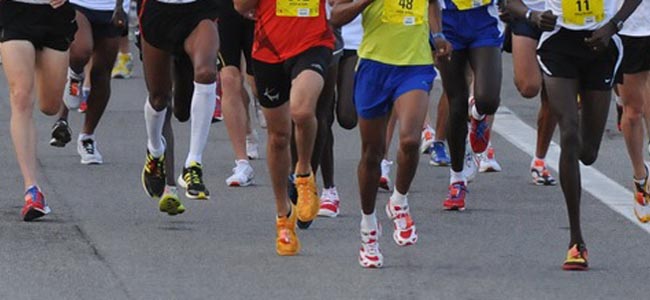 Two popular road races will be held in Newton Aycliffe this weekend.
The Aycliffe 10K Road Race and 3K Fun Run will be held from 9.30am on Sunday and finish around 11.30am.
Roads closed will include Burnhill Way from Greenfield Way, Meadowfield Way/Burnhill Way junction, Burnhill Way/Burn Lane roundabout, Bluebell Way/Burn Lane junction, and Greenfield Way/Alston Crescent junction.
The map below, provided by the Aycliffe Neighbourhood Police Team, shows the route.
The NPT has supported this event for the last few years.
Click here to read Sergeant Mark Edwards talking about the event.