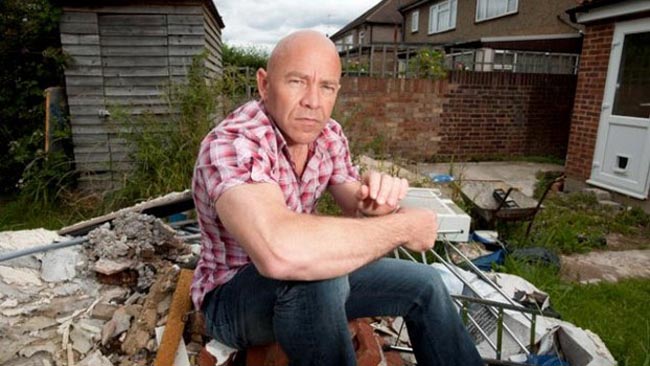 By Martin Walker
A Newton Aycliffe firm came to the rescue of a family in the hit TV show Cowboy Builders.
Aycliffe Business Park-based Roman, a leading UK shower designer and manufacturer, helped out when a home was left ruined by reckless workmen.
The show, presented by Dom Littlewood (pictured) and Gabi Blackman, was aired on Channel 5 this month and uncovered a prolific cowboy builder wreaking havoc in the heart of the Asian community in Oldham.
One of the families majorly affected was the Rashid family, who have lived in a mid-terrace property for 17 years and with their two children growing fast, they desperately wanted more living space.
Having helped out a number of times on Cowboy Builders, Roman was very keen to get involved and offered products for the new downstairs bathroom.
The new downstairs bathroom was to accommodate Bushra's disabled mother when she came to visit, so one of the key considerations was inclusivity.
The Rashid family were delighted with their bathroom and with the rest of their home.
"We are always very happy to help programmes such as Cowboy Builders," said Roman boss David Osborne.
"The cowboy builders have caused such devastation and leave the families with financial difficulty, a ruined home and heartache with no way out."