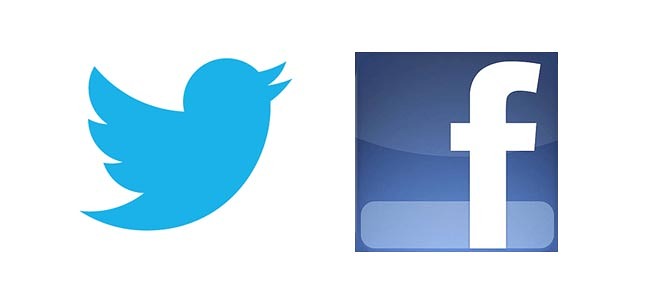 Social networking will be the main feature of a business networking event in Newton Aycliffe next week.
Business leaders will meet at The HUB next Friday morning (May 31) for the latest event organised by the Aycliffe Business Park group.
It will provide attendees with a brief overview of the most relevant and accessible applications as well as providing you with areas for consideration before taking the leap into social networking.
Ultimately, like all promotional or communication-led activities, social media works best when driven by strategic intent – tips will be given in this area, too.
There will also be an opportunity for one person to be given a free social media evaluation and consultancy session.
Places are limited and allocated on a first-come-first-served basis, and only businesses located on Aycliffe Business Park can attend.