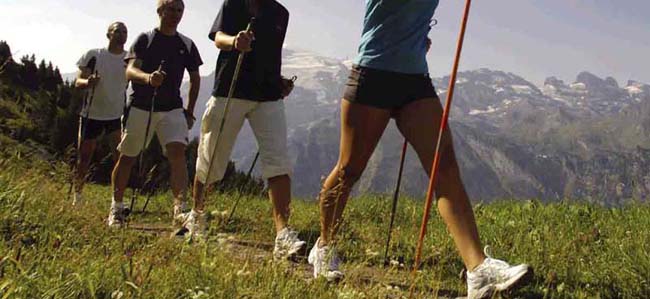 Local residents are being invited to join in a series of award-winning guided walks throughout County Durham.
Durham County Council's voluntary countryside rangers were recognised at this year's County Durham Environment Awards, winning the group volunteer award.
Maria Murphy, countryside development officer with Durham County Council, said: "We are so pleased that the fantastic work of the countryside staff and volunteers has been acknowledged though these awards.
"We have a wide variety of walks to suit everyone, from short easy walks for beginners to those which might be more of a challenge.
"Everybody is welcome and guided walks are perfect if you want to get away from it all, make new friends or take some exercise.
"Walks cover the whole of the county and are led by enthusiastic and knowledgeable volunteers, supported by stewards who make sure everyone is safe and happy."
For those interested in volunteering there are opportunities to get involved in the following activities:
· practical conservation work such as vegetation removal, tree planting and mending fences;
· helping with walks and events;
· checking countryside sites and footpaths;
· helping with birthday parties and education sessions;
· helping with reception and office duties;
· family-friendly community conservation sessions.
For more information go to www.durham.gov.uk/countryside or call 0191 372 9100.