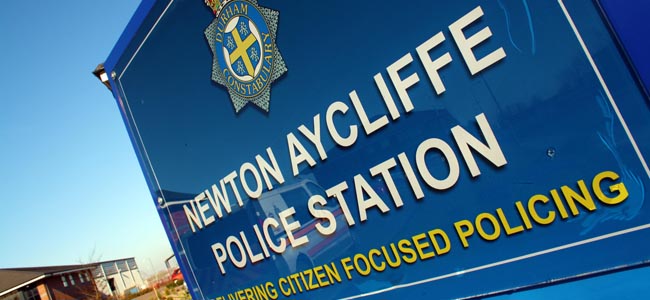 Aycliffe police officers have charged a local man with burglary after a string of break-ins were reported.
As revealed by Aycliffe Neighbourhood Police Team Sergeant Mark Edwards in his regular blog on Aycliffe Today, a 36-year-old male from the town was arrested last Friday, in relation to daytime burglaries in Hylton Close and Van Mildert Road.
Sgt Edwards wrote: "I am happy to report that as a result of enquiries conducted by members of the team we identified a suspect towards the back end of last week, and on Friday a 36-year-old male from the town was arrested on suspicion of burglary.
"Several items of property that had been stolen from one of the addresses were recovered by the team and will be returned to the rightful owners once further enquiries have been conducted.
"The male has been released on bail due to a number of other leads that need to be progressed."
Click here to read Sgt Edwards' blog in full.