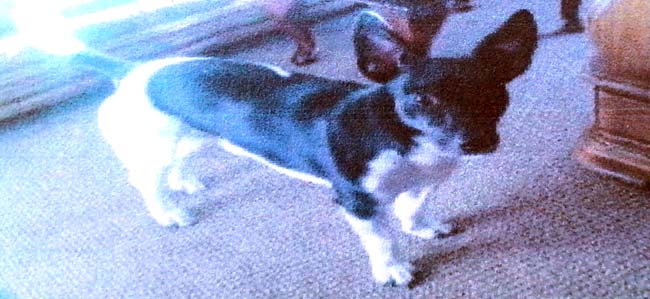 An appeal has been made for help to find a dog missing since Sunday.
"Buster", who also answers to the name "Radar Ears", went missing from the Neville Parade area of the town and hasn't been seen by his owners since 7pm on Sunday (10th March).
He's 3-4 years-old, black and white and has a few distinguishing marks on him.
If anyone has any information, please contact the owner on either 07727 119328 or 07447 491839.