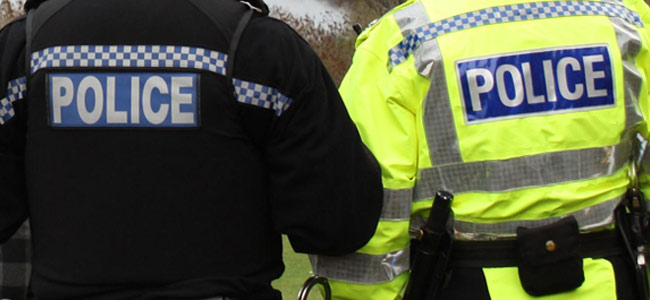 More than 700 speeding motorists face police action after a week-long operation across the roads of Cleveland and County Durham.
Results have just been collated for the crackdown, which started on 15 April and was conducted in support of the European Traffic Police Network (TISPOL).
Road policing crews targeted a number of locations where speeding had been identified as an issue by local people.
Over the seven days of intense police activity, a total of 737 drivers were recorded going significantly over the speed limit across the two force areas.
The figure comprises a combination of those whose speeds were recorded directly by traffic officers (196) and those captured by the mobile safety camera vans (541).
Depending mainly on the speed they were travelling the offending drivers will be dealt with either by prosecution, given suitable advice or in some cases offered the alternative of attending, at their own cost a speed awareness course.
Insp Ed Turner, from the Cleveland and Durham specialist operations unit, said the results demonstrated the need for the campaign.
"We concentrated our efforts on locations which had been the subject of concerns or complaints from local residents," he said.
"And the results suggest their concerns are well-founded, as there are clearly too many motorists who believe they can flout the speed limits with impunity.
"Speed is a major factor in thousands of collisions each year, and drivers shold be aware there will be more campaigns like this across Cleveland, County Durham and Darlington over the coming months."