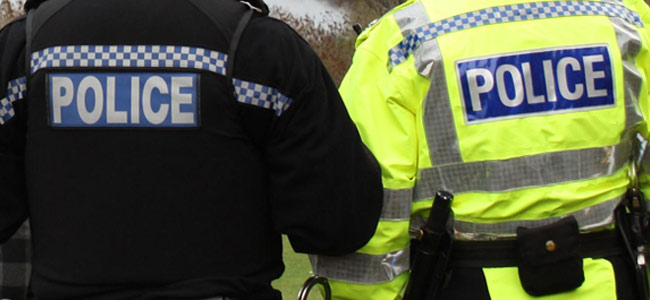 A cash reward is being offered for information leading to the arrest of an armed gang who robbed a house near Newton Aycliffe.
Four masked men broke into the home of a family-of-four in Redworth, near Aycliffe, on the evening of 24th September.
The £5,000 reward has been put up by the householder's family business in an effort to find the robbers.
The 50-year-old householder, his wife and two young children were at home watching television when the masked men broke in.
They assaulted him and threatened both him and his wife with a knife, demanding they hand over a substantial amount of cash.
They then drove off in a stolen maroon Cherokee jeep, which was found in the early hours of September 27, in the rear alley of South Street, Shildon, where it had been set alight.
As enquiries continue, details have also been released of the type of masks worn by the raiders. They were white plastic Guy Fawkes type masks with holes cut for the eyes and mouth.
Det Insp Phil Curtis, from Darlington CID, said: "The reward has been put up on behalf of the victim as we continue to carry out extensive enquiries to find the people responsible for this serious crime.
"We'd like to speak to anyone with information about it, and we would particularly like any sightings of a maroon Cherokee jeep between when it was reported stolen from the Sunderland area on September 21 and when it was found on fire in Shildon.
"We'd also like to speak to anyone who has sold white plastic masks recently."
Anyone with information is asked to call Darlington CID on 101, or Crimestoppers on 0800 555 111.